Welcome to the online home of the San Diego's Finest All Stars
Youth Basketball Program!
On this site you'll find information about our Basketball program, Skills Clinics & Athletic Apparel. We hope you will find all of the information you are looking for about San Diego's Finest All Stars! We are excited that you are visiting our website. Our basketball program is here to provide a fun & youthful experience through sports.
News Bulletin
Winter Basketball First Tryout Sunday December 6th
Grades 4th,5th,6th Time 3:00 to 4:15pm & Grades 7th,8th Time 4:15 to 5:30pm
Second Tryout Tuesday December 8th
Grades 4th,5th,6th Time 6:30 to 7:45pm & Grades 7th,8th Time 7:45 to 9:00pm
If you are able to make both tryout dates please do!
Registration Date & Time TBA
Winter Skills & Shooting Clinic coming soon! Dates & Times TBA.
SDF All Stars tryouts & practices will be held in the Gym at Cathedral Catholic High School
PLEASE BE AWARE THAT SDFA (San Diego's Finest All Stars) RENT OUT THE FACILITY FROM CATHEDRAL CATHOLIC HIGH SCHOOL. THIS MEANS THAT OUR PRACTICE TIMES ARE SUBJECT TO CHANGE.
One on One Basketball Training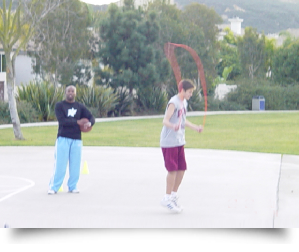 For more information, contact Coach Shannon Holmes at 619-857-9437
Email - Sholmes@sdfstars.com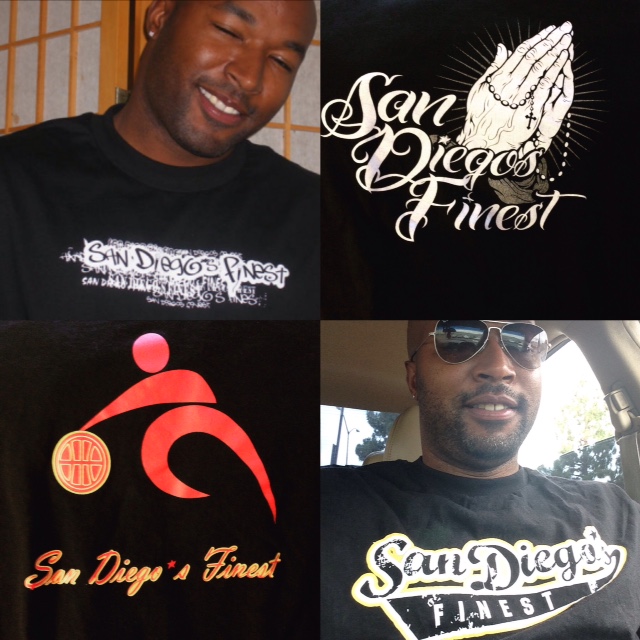 Click here to see more of the SDF Collection!